Citi Taxi L.L.C was established in year June 2004 under the strategic vision of His Highness Dr. Sheikh Sultan Bin Mohammed Al Qassimi, Member of Supreme Council and The Ruler of Sharjah. Citi taxi is a franchisee of Sharjah Transport Corporation. Later the name of Sharjah Transport Corporation was replaced with Sharjah Road & Transport Authority.
Citi Taxi was awarded franchisee rights by Sharjah Road & Transport Authority (SRTA) to operate 1210 taxi vehicles in the Emirate of Sharjah. In our overall taxi fleet, we are operating taxi vehicles with 5 seater capacity of Sedan vehicles for general customers, 7 seater capacity of MPV vehicles for family and 1 taxi vehicle operating exclusive for special need customers and 10 nos. of Hybrid taxi vehicles which is eco-friendly for the environment to operate with electricity and the fuel.

Our extensive service area includes Sharjah City, Family Taxi / Special Need Taxi and remote areas of Sharjah. Citi Taxi encompasses of brand new Semi-luxury vehicles in different seating capacity and the passengers can choose the cab according to their requirement.

Citi Taxi drivers are the most professional & well trained according to the purpose of the business. All our drivers required to successfully complete a formal training program, which includes training in defensive driving and safety handled by our highly qualified and professional Trainer.

We have an exclusive Customer Care and Lost & Found department to look after the Customer complaints to satisfy the customers by solving their complaints and lost & found department to handover the lost & found items which are belongs to the Customers.

A dedicated full-fledged garage has been established to assist the maintenance and accident repairs in order to maintain the Quality of Service.

Citi Taxi LLC is a part of Arabia Taxi Group, which operates taxi companies in major cities of United Arab Emirates.

Arabia Taxi Group is one of the major group divisions of the ARABIA HOLDINGS GROUP OF COMPANIES.

It has enhanced its credentials with ISO 9001 standard for Quality, ISO 14001 standard for Environment & BS OSHAS 18001 standard for Health & Safety for which the International Quality Certification by TUV NORD which is accredited by Dakks and DAC.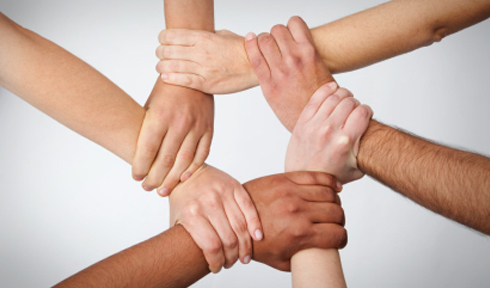 Commitment
CITI Taxi is always aiming to achieve very high standards of safety and Customer satisfaction with a commitment to upgrade the level of the transport industry to reflect the modern and cosmopolitan nature of Sharjah and to cope with the advancement of the of the Emirate and of the country of the services and facilities offered to the public.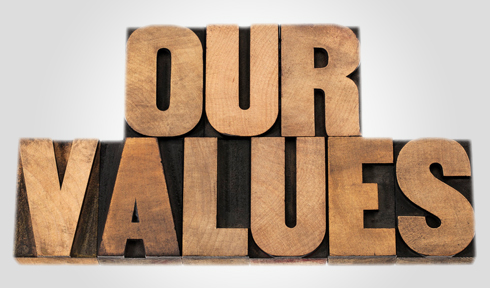 VALUES
At Citi Taxi, everything we do is inspired by our Vision, Mission and Values. Our values serve a best taxi, bus & Limo services and form the corner stone of our business. All our actions and decisions reflect these values. We believe that putting our values into practice creates long term benefits for Customers.